So judging from a few recent comments, it's been long enough since I did a big full rant on my dislike of headless book covers that people have either forgotten or not had a chance to read it. The epidemic of cover models with bodies but no heads continues to spread, and continues to annoy me, so let's have it out here.
Look, I know exactly
why
the publishers use headless cover art. It gives us the suggestion of a person on the cover without being specific enough to inform (or worse, ruin) the image a reader has in their head as they read. It allows people to put their own imagination in place or to insert themselves as the hero if they like. I get the concept. I do.
The thing is, though, that cover models with no heads send heinous messages to me.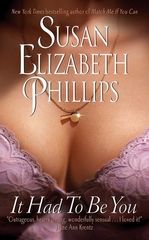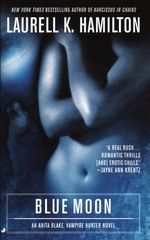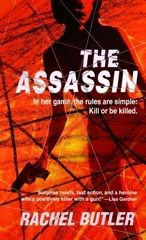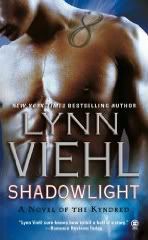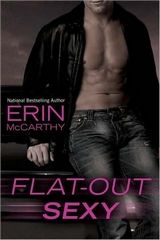 The message? "I am not important as an individual. We are, in fact, all interchangeable. My body is more important than my head."
I'm sure some of you think I'm reading far too much into this, but uh, hi. You must be new here, because that's kind of what I do, especially as pertains to cover art. If I didn't like analyzing things, none of us would be here now because this blog wouldn't exist.
And let's not kid ourselves. For at least some of these covers, the publishers knew exactly what kind of message that would send. I have no problem with sexy. Sexy is good! But can't we be sexy without completely dehumanizing the cover model?
Look, there are all sorts of ways to get around showing the model's face, if we're so terrified of alienating someone who imagined the face to look different. (And incidently, why are we so keen on avoiding showing any faces but we have no issues with using white models to represent characters of colour?) Examples, I have them.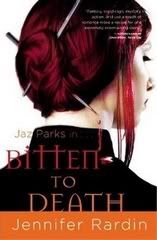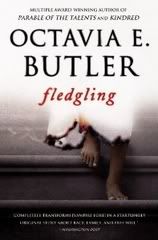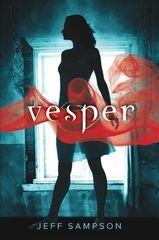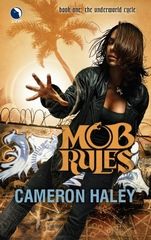 We have close-ups on specific body parts (here the back of the head and the feet) which isn't nearly as objectifying as showing a body with the head deliberately cropped off. They've got a focused feel to them, dramatic and appealing. Or there's the silhouette, which avoids showing any face, gives us something sexy to look at, and never feels like it's trying to focus on the body at the expense of the head. If you're really hard up, you could tool around with partially obscuring the face with hair or something else. Here we get one eye, a pair of lips, and not much else, but it humanizes the model so much more than cutting her off at the chin. And it doesn't have to be hair. Harry Dresden's covers never show his face, but he never feels like a gratuitous chest model.
And, uh, there are always the butt shots, but that's a whole other rant for a whole other day...